CUTEK® Extreme CD50 – Premium Timber Protection Oil

Buy 3 and get 5% off!


Product Description
Why use CUTEK® Extreme CD50 oil instead of normal decking oil?
CUTEK® Extreme CD50 is not like other stains and oils on the market that struggle to penetrate dense hardwoods and bamboo's.
CUTEK® Extreme CD50 thoroughly penetrates and protects the timber for years to come.
CUTEK® Extreme CD50 comes in a clear finish. This means you can apply it "as is" to timbers that you would like to go a natural grey colour but still protect the timber from the elements.
We also carry a full range of CUTEK® Colourtones with added UV protection to maintain the beautiful colour of your timber.
We recommend CUTEK® Extreme CD50 for Merbau Decking, Cypress and softwoods, Bamboo, Spotted Gum and all other Aussie Hardwoods.
Coverage
Ideally 3 very thin coats as CUTEK® Extreme CD50 can take a while to dry.
1 litre will cover approx 10 m2.
Related Links: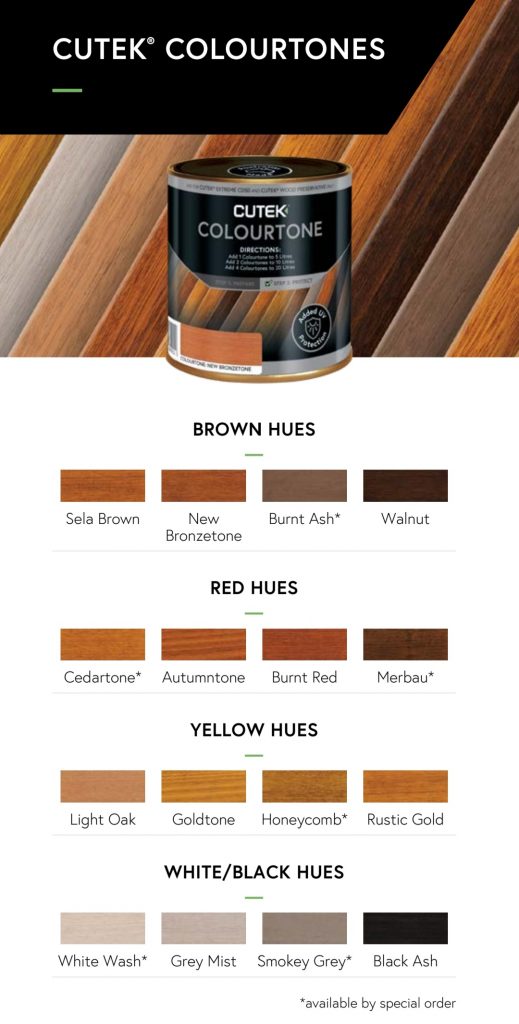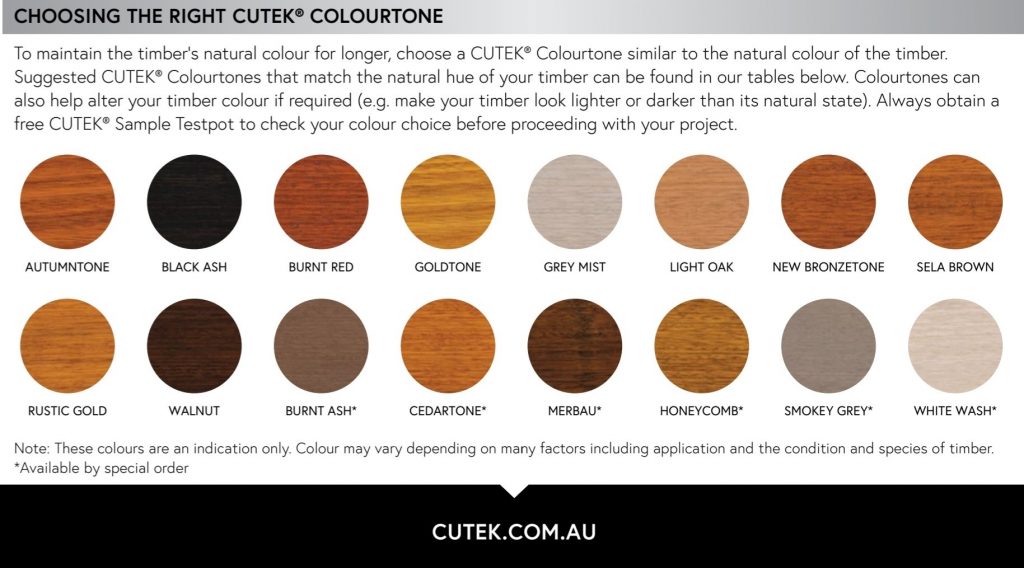 Note: Colour samples here are shown on western red cedar
Additional Information
| | |
| --- | --- |
| Weight | 500 kg |
| Dimensions | 20 x 20 x 20 mm |
| Size | 10 Litre, 1 Litre, 5 Litre |
<iframe width="560″ height="315″ src="https://www.youtube.com/embed/9eUVEUixQgo" frameborder="0″ allowfullscreen></iframe><br><br>